Philosophy of fair choice
Over 35 years, Polcar has worked out its philosophy of fair choice (fair, wide and varied choice).

1. Fair choice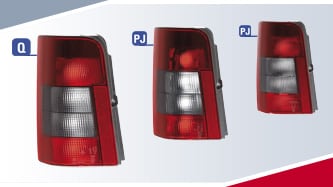 Every spare part comes from a certified factory, possesses an individual quality mark and comes in original factory packaging. 

For this reason we offer carefully chosen products which differ in quality, raw material, production origin and price. Very often we offer up to 5 options having the same application for original, matching quality and replacement parts.

Polcar clients will not find the same product coming from one factory offered with different packaging and price.

2. Wide and varied choice

Polcar's mission is to show the differences between products in a simple way.

The first difference is in the Quality Designations.

Providing separate quality marks for all parts is a solution that enables a knowledgeable choice according to your preference. For example, we note the quality/price ratio and age of the vehicle.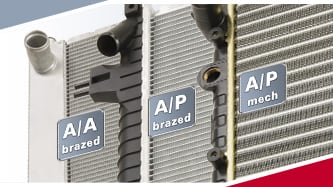 The second difference is in detailed product features.

For example with our range of radiators, oil coolers, intercoolers and heaters, we provide information about raw materials and production technology for each product.

This offer is unique in the auto parts business.



Discover our unique catalogue.